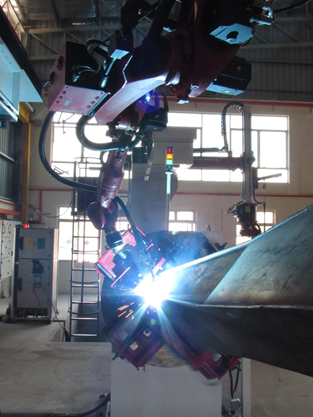 Additionally, large workpieces require many hours of production to complete, and welding accounts for significant amounts of the production time. To reduce time spent on welding, processes offering high deposition rates.
Align with our company motto 'Relentless Improvement And Innovation', we will keep upgrading our facilities and technologies in continuously.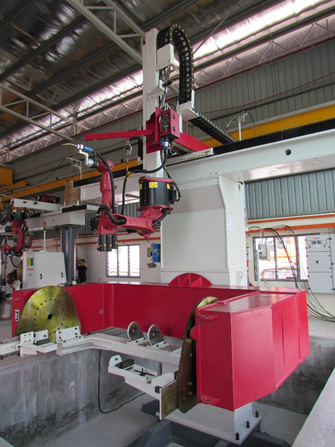 TSBC Engineering has made a major breakthrough in industry of the manufacturer for amphibious excavator and long reach attachments by implementing the robotic welding system! Undoubtedly we are the one and only company who have brought in this new advanced technology which would further set us apart from the competitions.
There are some reasons why the Robotic Welding Machine is used. The main reason is to provide high quality weld. The Robotic Welding Machine allows all joints to be welded in the flat position, which maximizes efficiency and provide good penetration and bead appearance.